The Duke Dome is the ninth chapter of Duke Nukem Forever. It has two parts.
Synopsis
On this level, Duke must ride a dumpster, operate a crane, fight out of an overturned trailer, and break into The Hive.
Ego boosts
There is one new ego boost on this level that cannot be found on any previous level:
Photocopier: Inside the trailer, photocopy Duke's butt. (+1 Ego)
Voicemails
There is one voicemail on this level. It is one of 14 voicemails that must be collected throughout the game in order to unlock the "Call Waiting" achievement:
Inside the trailer with the photocopier
Walkthrough
Part 1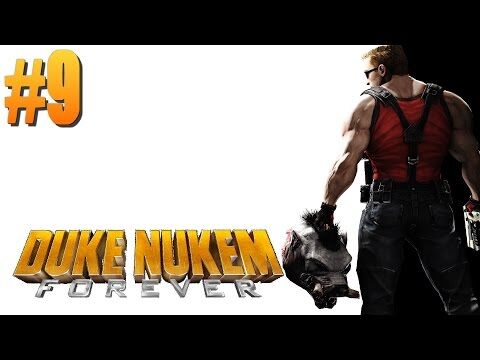 Part 2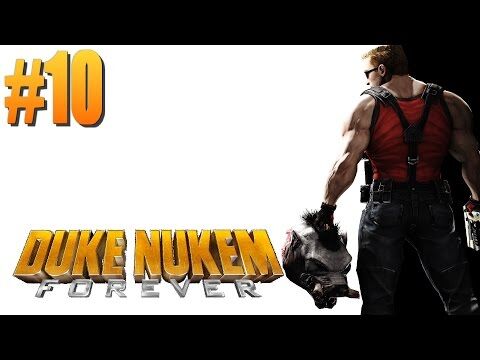 Easter eggs
After the part with the crane crashing when you approach the construction office trailer Duke will comment "I'd buy that for a dollar!" a possible reference from the original Robocop movie
Community content is available under
CC-BY-SA
unless otherwise noted.